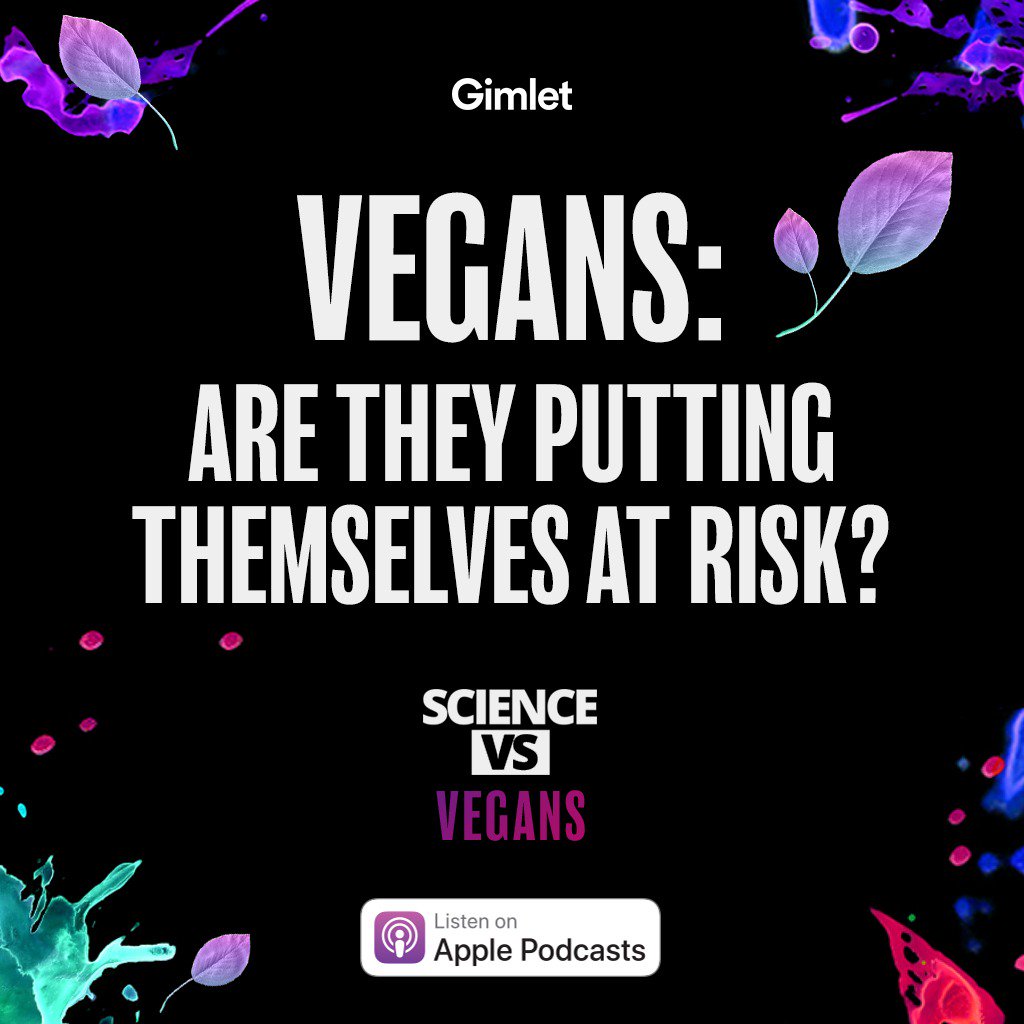 One of my favourite podcasts just did an episode on veganism, and its great. Science Vs tackled three questions:
Is going vegan better for the environment?
Do you need milk for strong bones?
If you don't eat any meat at all, is it bad for you?
Listen here or wherever you get podcasts.
And if you liked that episode, check out:
Note: While the vegan episode shows that the science is firmly behind the diet, the same can't be said for the other episodes above (sorry keto, detoxes, supplements, and even organic food). You might find your beliefs and lifestyle choices refuted by the science. That's ok. Listen with an open mind, and challenge your own preconceived notions. Committing yourself to constantly learning and improving is probably the healthiest diet.